Mar-a-Lago raid: more details emerge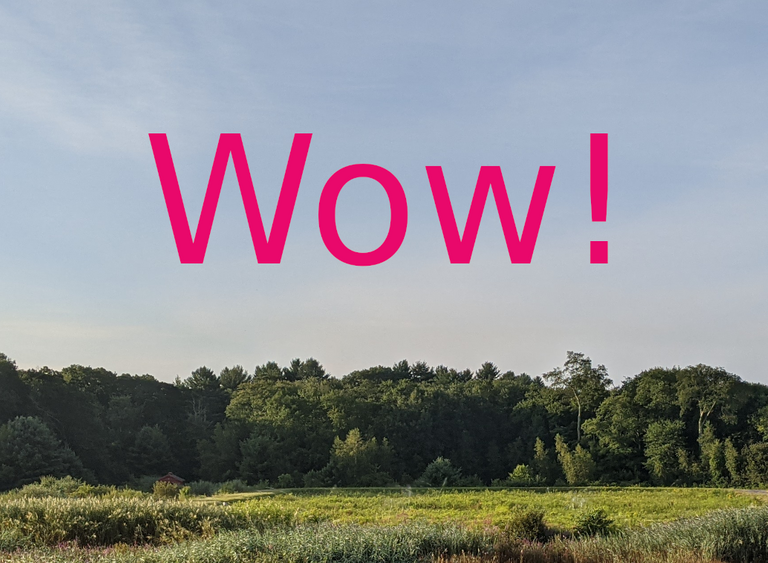 The story of the raid of ex-President Donald Trump's residence and office at Mar-a-Lago in Florida seems to be gaining more and more interesting details. For one thing, the warrant for the search was sealed. The judge who signed off on that warrant, Federal Magistrate Bruce Reinhart, was a Democrat donor and a lawyer for the employees of late Jeffrey Epstein, a convicted pedophile who ran effectively a high-class bordello operation out of his private island and other residences. Epstein's operation was likely an intelligence-connected entrapment operation as well. Some of the world's top tier power elites are known to have visited those locations. Jeffrey Epstein died in federal custody, officially after committing suicide, but the scenario of that suicide makes it quite unlikely. He was most likely murdered. This was when Trump was President and silencing of Epstein could be part of a broader anti-Trump agenda. And the same guy who represented some of Epstein's associates now signs off on the warrant to search Trump's office and residence, authorizing an unprecedented raid clearly designed to damage Trump's prospects politically even if chances of him being prosecuted are remote.
In other news, Trump's lawyers were not allowed to observe the raid. Which makes entrapment and planting of evidence by the FBI even more likely.
This is it for now. Let's see how things develop from here on out. Though one thing seems to emerge already, and it is solidification of support behind the ex-President.
References
Judge who OK'd Mar-a-Lago raid Obama donor once linked to Jeffrey Epstein
Miranda Devine, Mark Moore and Samuel Chamberlain, New York Post, 9 August 2022
Jeffrey Epstein and the societal scourge of pedophilia and sex trafficking
@borepstein , 7 July 2019
Trump's residence and office raided: what to make of it
@borepstein , 9 August 2022
FBI Wasn't Monitored By Trump's Lawyers During Raid at Mar-A-Lago
Salty Cracker, 10 August 2022
Social media links
Website
Support
---
---