Crypto Thesis on Hive: Stashing away HBD like a squirrel stashing away acorns

I have written about my strategy for this account after reaching 10K HP.
Essentially the idea is to stash away the HBDs coming into this account to the savings account and sell liquid Hive for a 20% profit.
An associated idea has been brewing and I like to think aloud here.
I really like the idea of stashing away HBD like a squirrel stashing away acorns.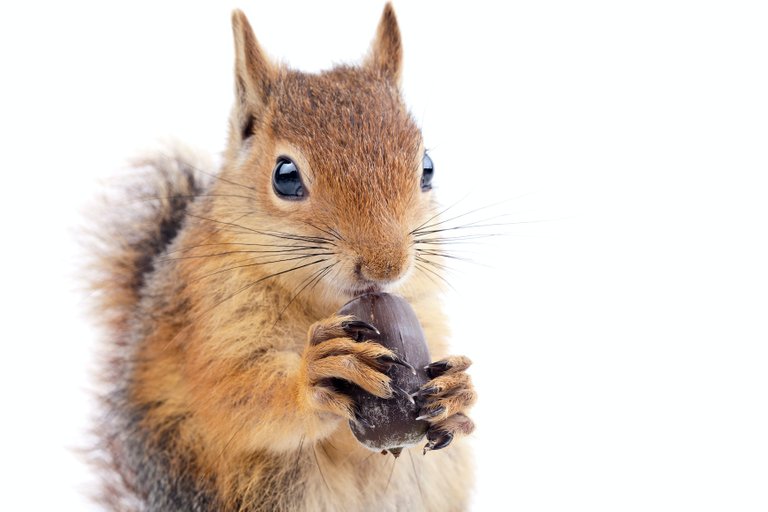 Image Source
The idea is to set a goal for a specific ROI after injecting new funds to buy Hive, and then work hard for it.
Say, I start a new account, and that account is focused on a niche domain like travel, coding or fitness. I do that because I like to reach out to other users not active on Leo Finance. Opening up new market, if you will.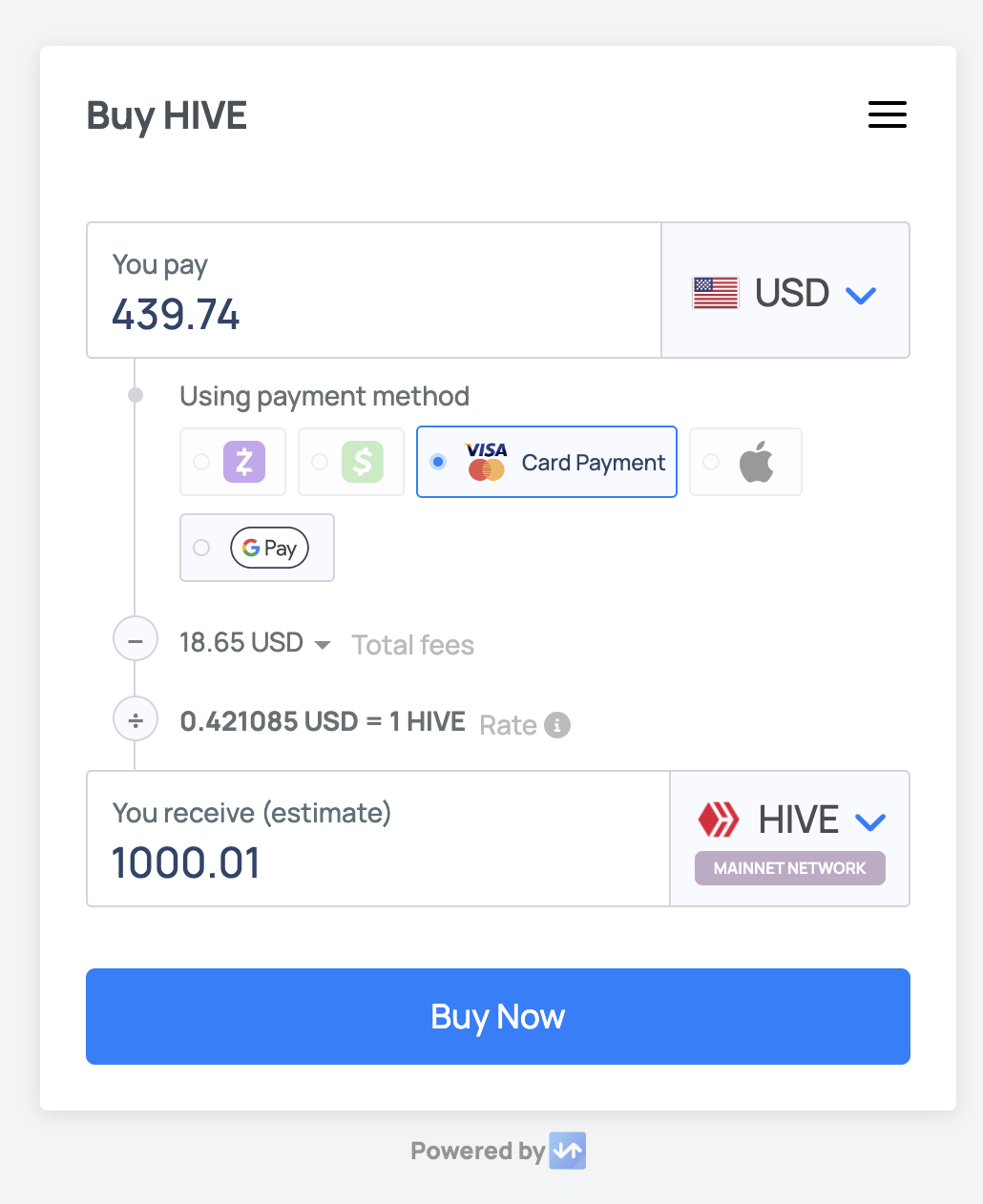 At the current rate of about $0.44 per Hive if I buy using TRANSAK, if I want to power that account up to 5000 HP (so that I could more likely reach the RCs needed to claim for Acount Creation Tokens), I would have to invest about $2200. That account can bring about a 25-cent vote at 100% (since this 10K HP brings 50 cent vote at 100%). That is not bad, in my view, and should be enough to attract some attention. It can help me build a meaningful following for that account. I can even help new people create their accounts using my Account Creation Tokens.
I mean I will have more fun with that account as people will take me more seriously, I think.
Anyway, let's think ROI now.
Because the account is supercharged with HP, and I make effort to establish the account by posting good content, it is reasonable that I can aim for a 30-40% ROI in terms of HBD at the end of the year (according to this plan). If it is 40%, it would be me stashing away 2200 X 0.4, which is $880 or 880 in HBD.
Here I disregard what could happen to the 5000 HP, it will be maintained at 5000 HP no matter what price it goes into. Meaning at the end of the year, I will have my 5000 HP plus the 880 in HBD. If things go my way, that is.
Since it is the bear market now, that HP may increase in value later. So that is the potential upside. Asymmetric play in my view.
Now that I laid this out, the question is really: Am I willing to invest USD 2200 PLUS time to set up a new account to focus on a new area of interest?
If at the end of the year, I have 880 HBD as a reward for Christmas which I can use for a holiday, I think it is quite a good deal.
Furthermore, on the side, I would have made new friends and learned new things that are non-crypto. Some upside on personal development!
Yep, this crypto thesis in Hive is consistent with my idea about Hive accounts as rent-yielding real estate, rinse and repeating strategies now that I am already familar with Hive. It should be easier, like I mentioned earlier that we should be putting this Hive skill to good use.
What do you think, now that I have laid it out? I was also thinking if I should just focus on one account and just add other contents, but I also like to keep my account niche...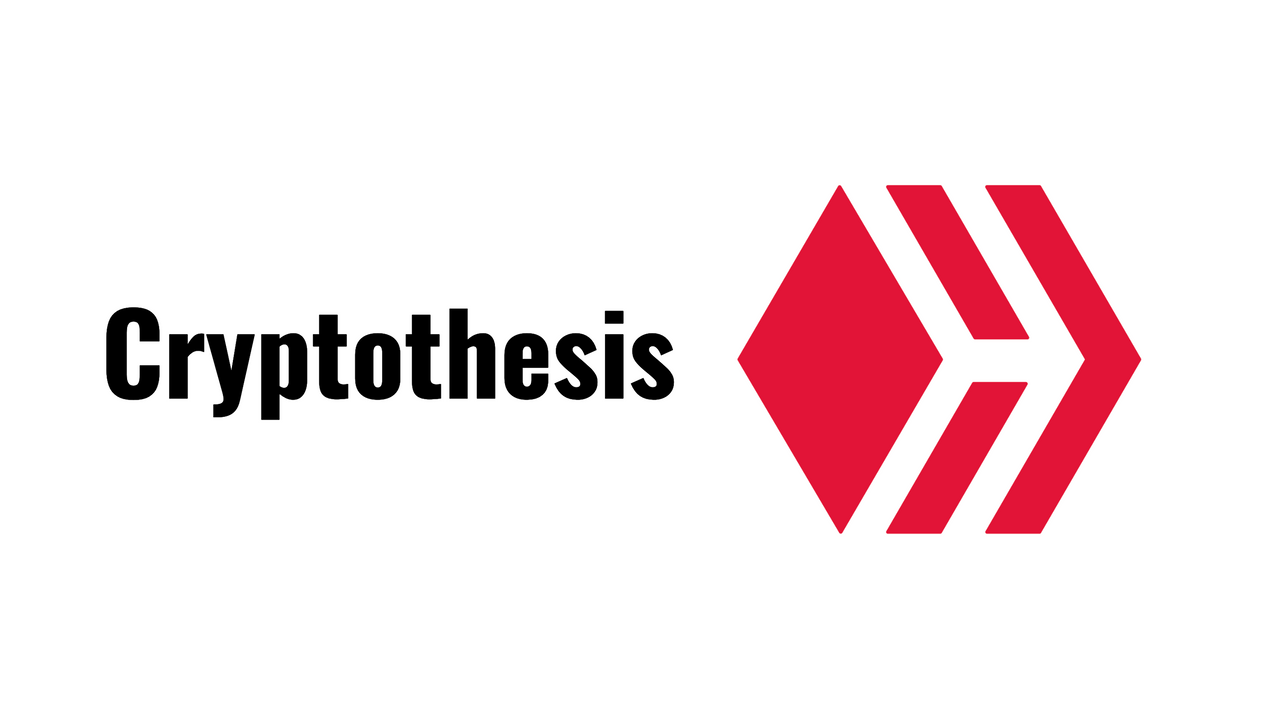 P/S: This is not financial advice, and please do your own due diligence before investing.
If you read this far... and if you are a like-minded Hiver who is on the path to learning more about Hive and crypto investing, and if you like to be tagged when I write such posts, I welcome you to leave a comment below and let me know. We can form an alliance to support each other's growth.
You might be interested in this post, @graciousvic, @deflacion, @jacoalberts, @young-kedar, @svanbo, @sumotori, @zakludick, @poplar-22 and @hankanon!
Posted Using LeoFinance Beta
---
---