Leaving a Hive legacy for our children and the positive it brings to our investment game

Among us, there must be those with young kids. Today I am writing about how seeing our crypto investments, especially on Hive, as an accumulation of capital and wealth for our kids, can be a positive thing for our investment game.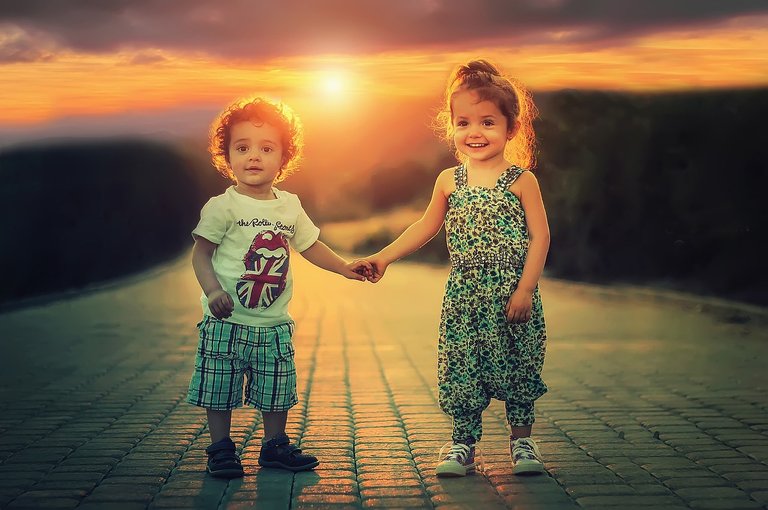 Image Source
The key idea is to set Hive up for them such that they can use it as a revenue generation for livelihood when they grow up. Set up Hive means giving them a fat account to operate with.
Imagine if Hive was around ten years ago, and today your daddy or mummy hands you an account that is worth $100K HP out of the blue.
Depending on where you are, that amount might not excite you. But just say it is an amount big enough such that just by curation rewards alone, it pays for all your basic daily expenses. Food, rent, what not. Nothing luxurious but one literally do not have to work.
If the daily payout is that lucrative, this leaves the child to put their effort into a career that they truly love. Regardless of how much they pay. Or if they wanted, they could write posts as a living. Assuming that is still a thing.
You get the drift.
Some of us do have the luxury to put aside some money for our kids by investing into Hive early.
Of course, there is always risk of Hive going to zero. But if one decides that Hive is the one with long term potential, a small investment today with a long term view might be a relatively small risk to take.
The crux of the matter here is that, once one does that, the investment time horizon automatically extends. This thinking can actually be quite liberating as a crypto investor as we now project long term. We no longer invest for our own sake, but for the benefits of our children.
This helps put things into perspective as we do not keep thinking about how our short term gain or lost affects our asset accumulation. We are less likely to FOMO into unnecessary trades.
This brings a certain calmness, of course, only if you also keep your private keys secure!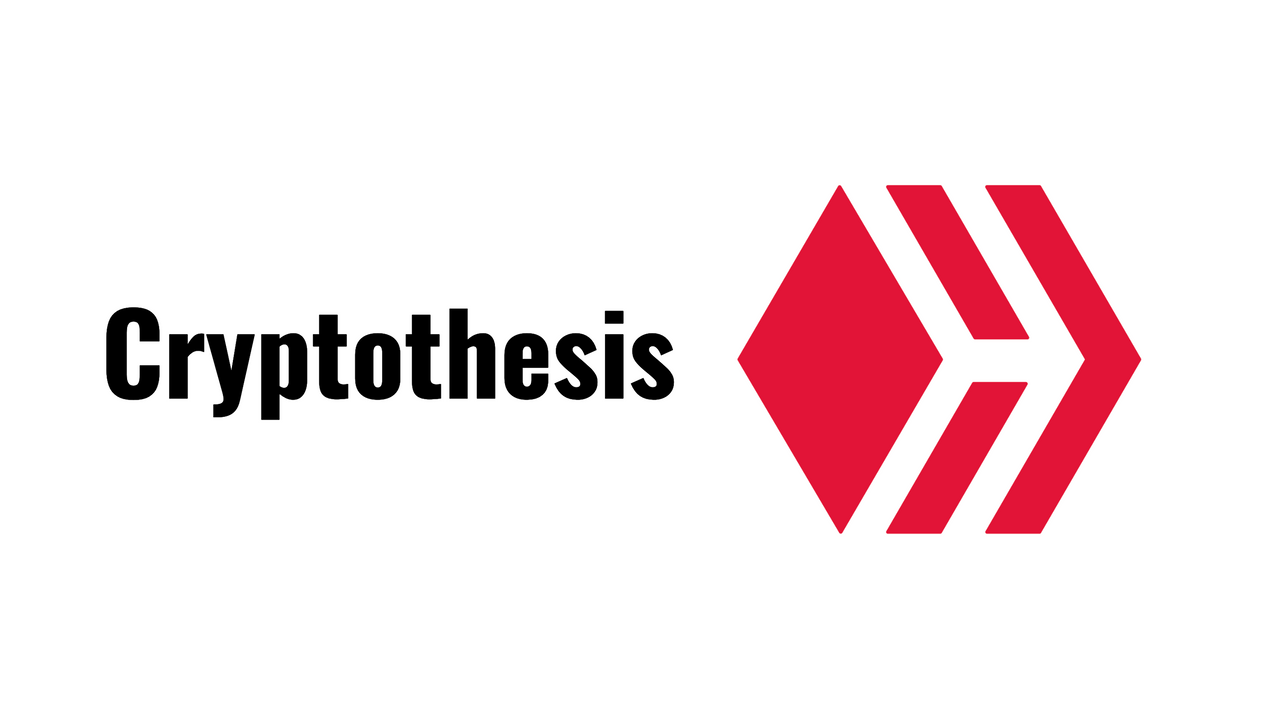 P/S: This is not financial advice, and please do your own due diligence before investing.
**If you read this far... and if you are a like-minded Hiver who is on the path to learning more about Hive and crypto investing, and if you like to be tagged when I write such posts, I welcome you to leave a comment below and let me know.
We can form an alliance to support each other's growth.** You might be interested in this post, @thatkidsblack, @graciousvic, @peniel2010, @deflacion, @jacoalberts, @limonta, @young-kedar, @svanbo, @sumotori, @zakludick, @poplar-22 and @hankanon! What is Hive?
Posted Using LeoFinance Alpha
---
---