Cabró, a nice young wine from the Penedés, including #MyFoodPhotography of today
Today I'll write about Cabró, a wine from the Emendis Domain in the Penedés, one of the fine Price-Quality regions in Spain. The Price of about 4,5 EUR confirms this: You get (a bit) more than what you're paying for.
I must admit that I was first attracted by the label when I saw this wine in the Aldi Supermarket, but there is more to discover… The wine doens't have anything to do with the goat at the lable or the "cabró(n)" a Spanish word for "asshole".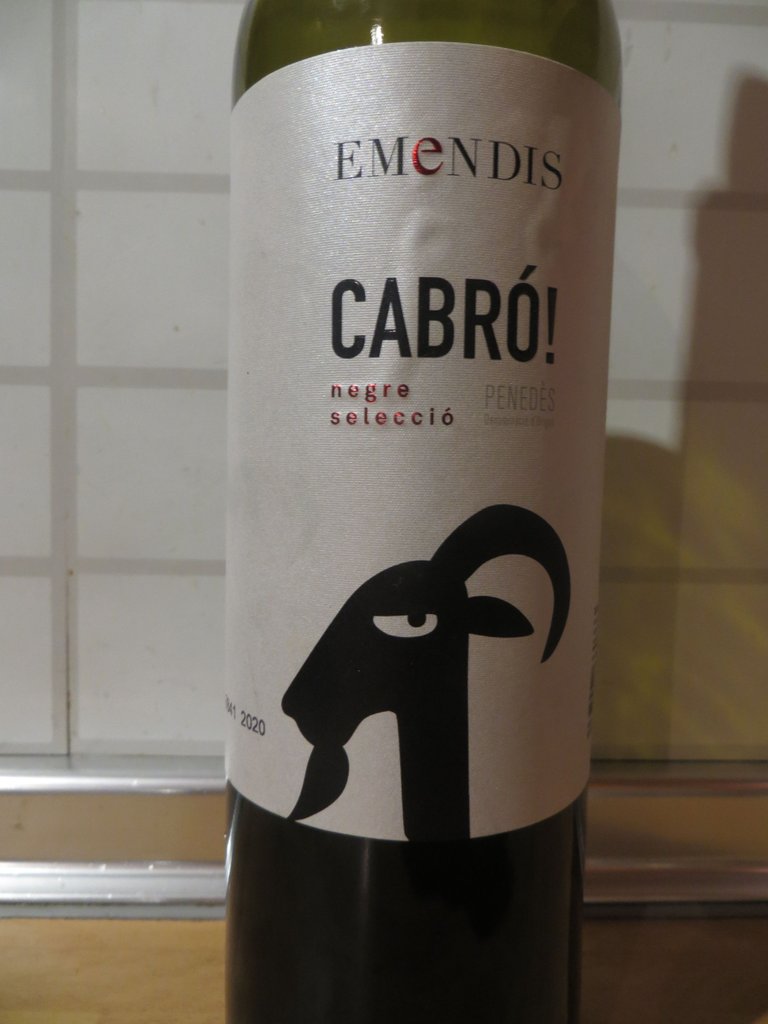 It's a young wine which is good to drink for pasta or chicken and this week it could replace the Beaujolais Nouveau for people that don't have access to it. Still it's a completely diffent wine since it uses the grape varieties we know from the Bordeaux región – Cabernet Franc and Cabernet Sauvignon - but blended with a typical Spanish grape – Tempranillo. This is an interesting mix that I didn't try till now. The tempranillo gives a little extra herbal touch, which makes it more a Spanish wine than a French one…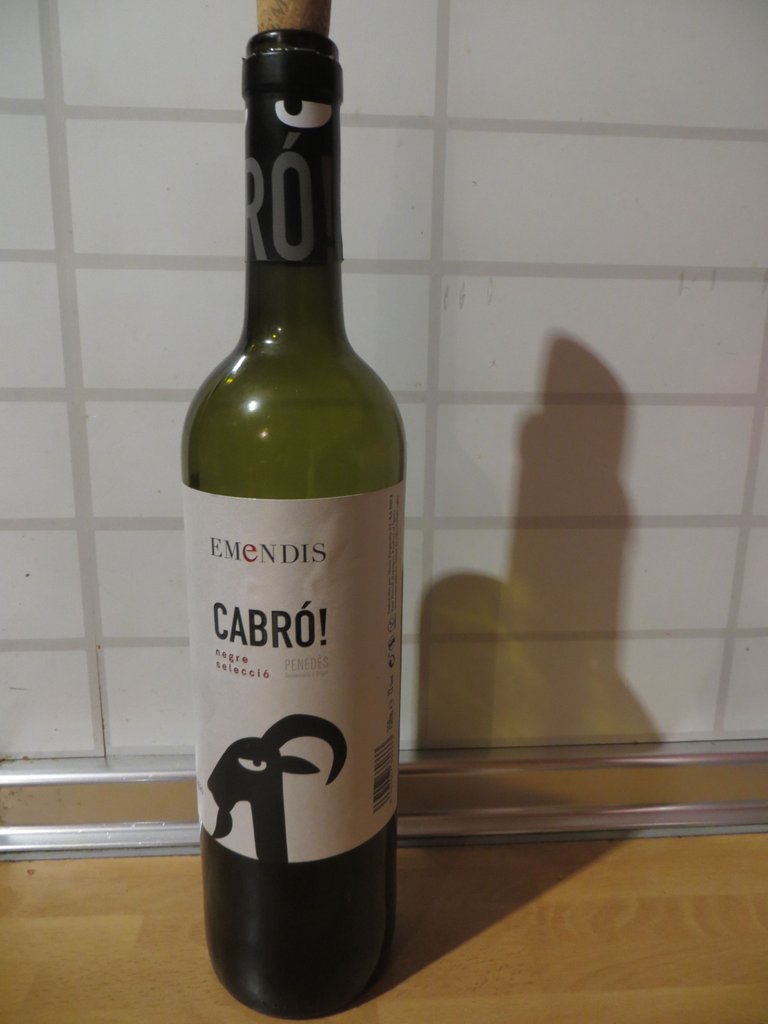 Allow me to finish this post with something I've read about the wine domain. It has been named after the first woman who lived on the domain. The name stands for the values the wine makers want to carry out: tradition, modernity, elegance and the 6th sense that only have women…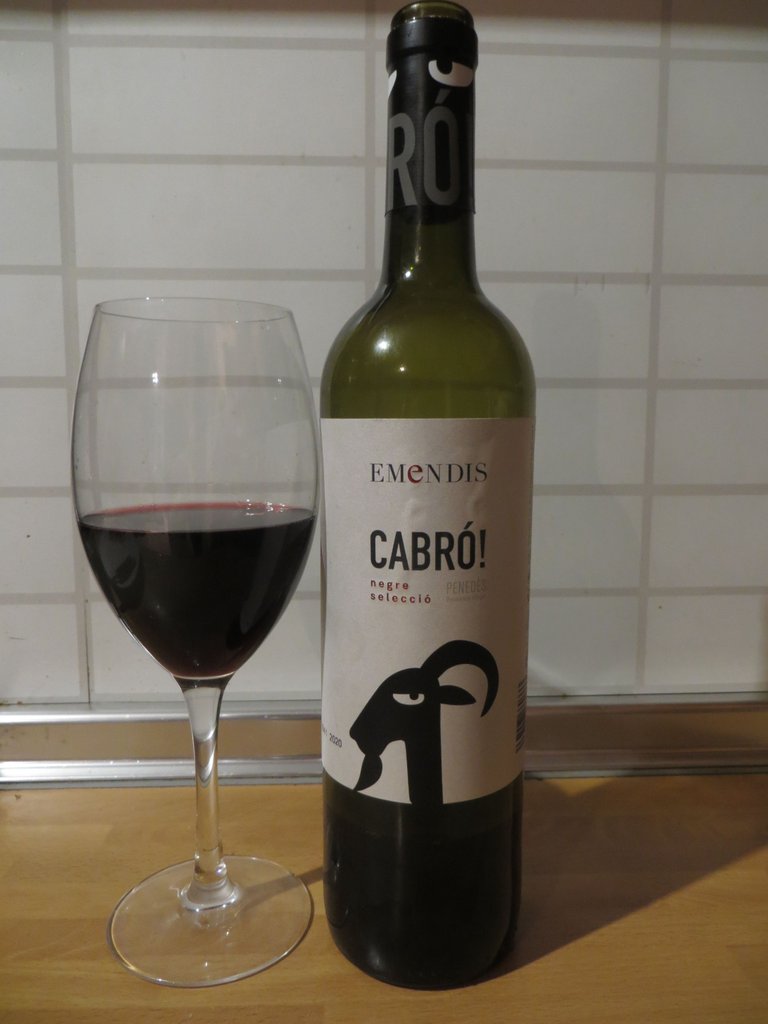 ---
---