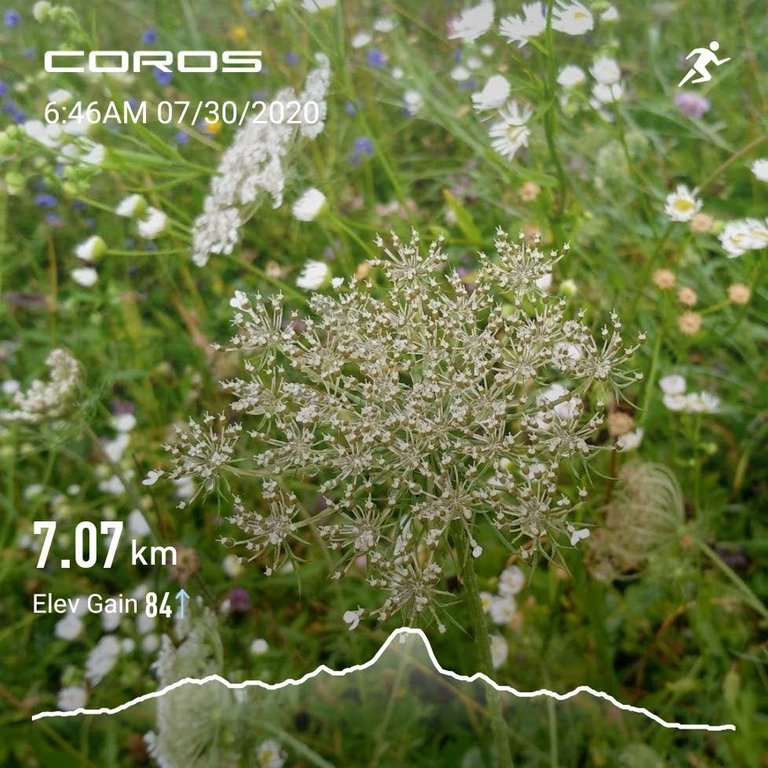 It was raining hard during the night and the world was still gray and green early in th emorning.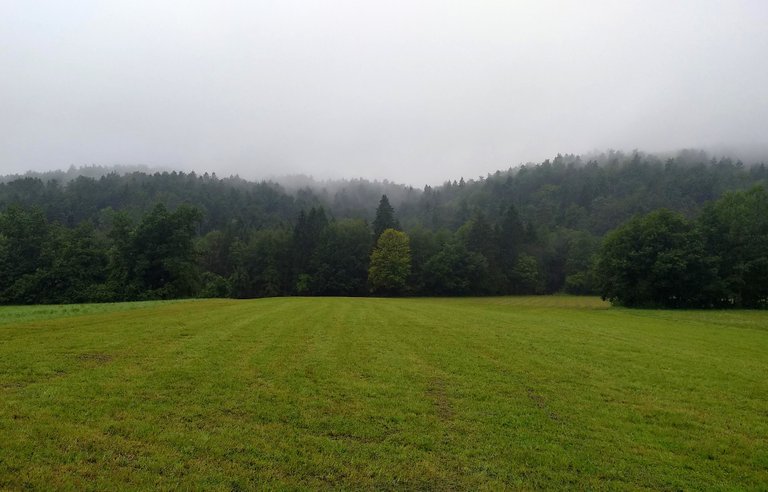 Remember the cover photo from yesterday's run? same again [Exhaust Running Report, July 29th 2020]
This might be the same flower. At least I tried to find it.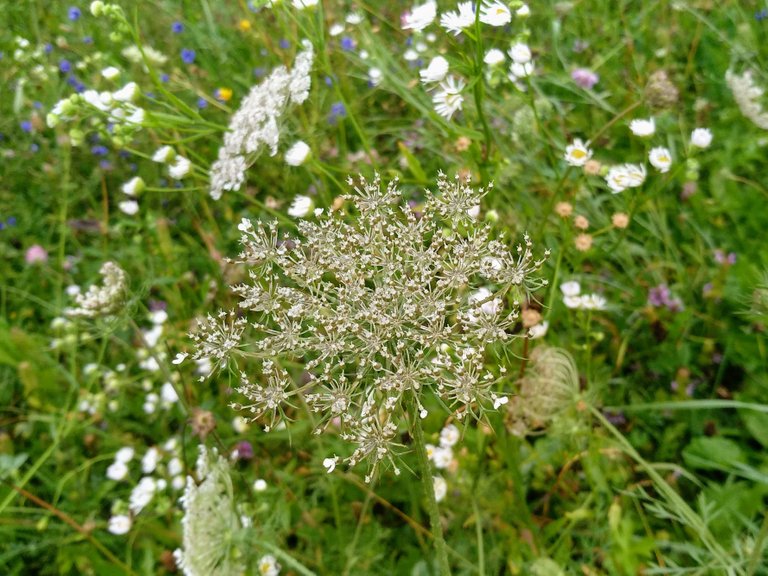 I took the same route as yesterday. No imagination at all. For these last days of July I just want to run consistently and easy. No pressure.
While returning home I found these gloves lying on the road.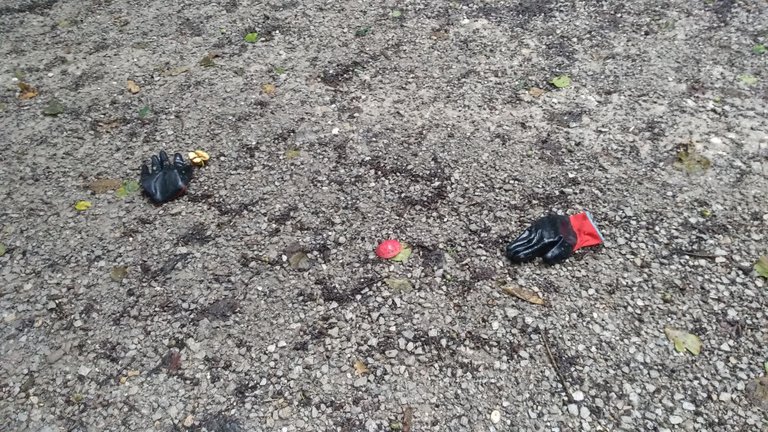 I put them on a nearby bench so the owner can find them.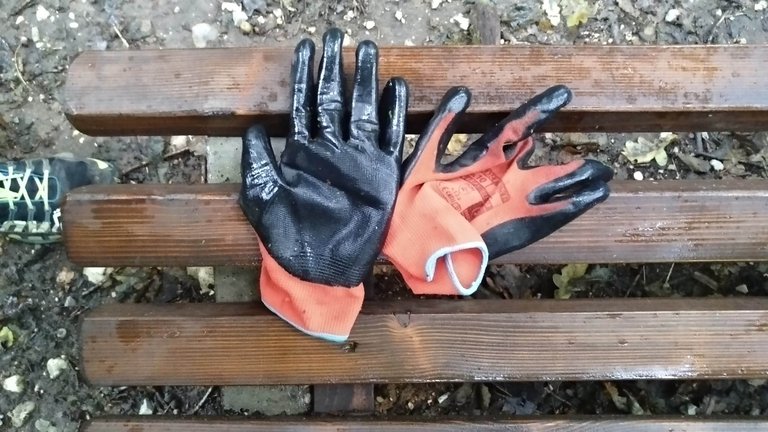 The map. Not much different from the day before.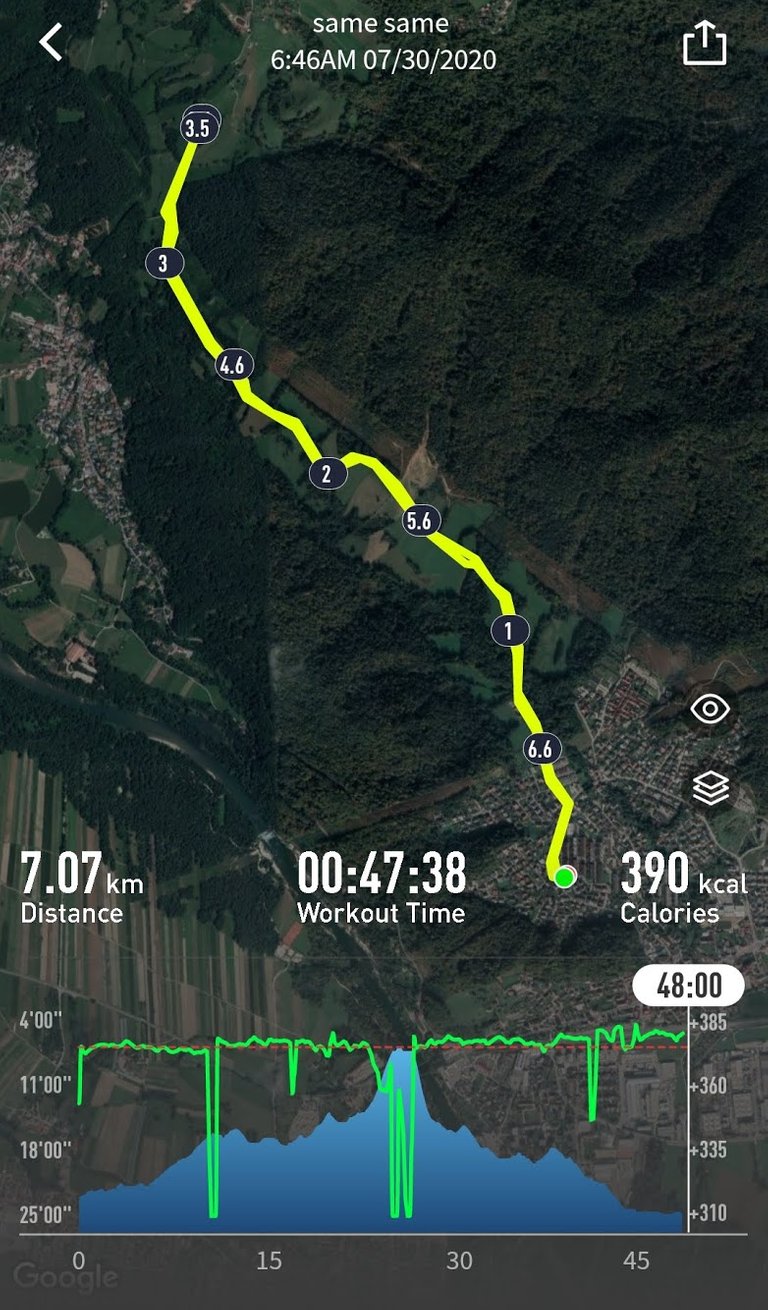 With the last day in July, what should I do with the missing reports for the first twelve days of the month? Should I post them? It's a t lest two hours of work...
---
All the physical activity data that I display in my @exhaust and @actifit reports is gathered with the help of Coros Pace sports watch and displayed with Coros app.


---


Join Actifit program, stay fit and earn crypto - STEEM, AFIT, AFITX, PAL, SPORTS, ...
Vote for Actifit as a Witness
Official Actifit links: Discord | Website | Android app | iOS app | FAQs | Text Tutorial
Disclaimer:
I am a long-time Actifit user and ambassador for the program. Please, ask me anything about it.


Better and better
---
Check out some detailed info at my EXHAUST page
Join me in testing out EXHAUST!