All that Glitters at the Gold Market
Today is #MarketFriday initiated by @dswigle (That's me! Denise! I haven't had to go grocery shopping for a while, except for fresh produce, so now I have today off and get to go do my #MarketFriday at the antique shop. It was a while back, one can never go antiquing enough. You just never know what kind of hidden treasure you may find there! It runs from junk to vintage to holy moly! That is real!! Most days you walk away with nothing, but every once in a while...Score! The surprise of it all is half of the fun.
All that is gold does not glitter,
Not all those who wander are lost;
The old that is strong does not wither,
Deep roots are not reached by the frost
― J.R.R. Tolkien, The Fellowship of the Ring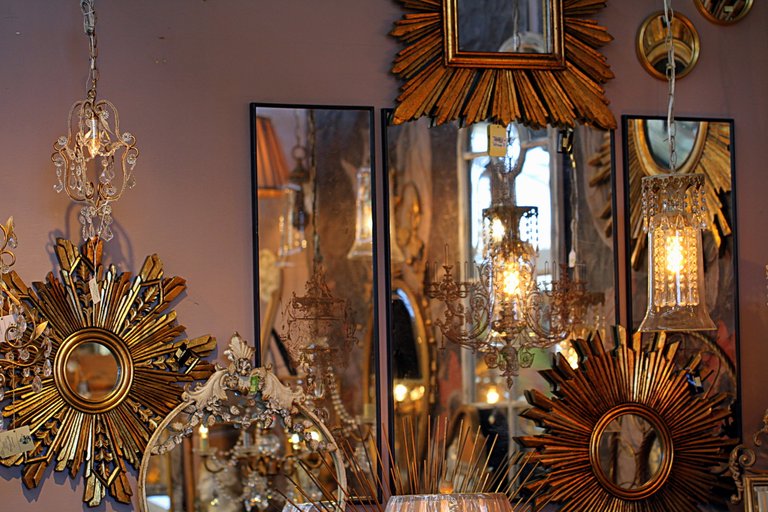 Today is a wonderfully beautiful day! No day is complete without a spot of glitter! Behold! Glitter me happy! Everything in this small shop is with sparkles, glitter or gold. Be still, my heart!

It glitters like it walked out of a Klimt painting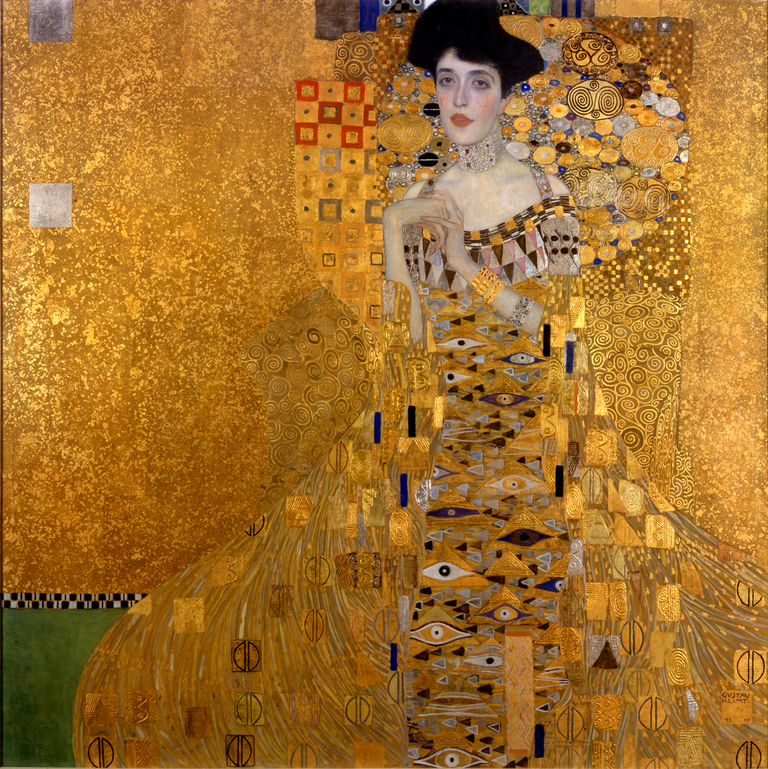 source
It can be so dangerous to buy a chandelier. I thought a chandelier, just the name it implied, gave it a sense of grandiose, but honestly, they are way more approachable than that. I have one in my bathroom, bedroom, entryway, dining room, and even in the nursery. I was told that doing the laundry room would be going overboard. You think?? They are like pieces of jewelry for your home, aren' t they? I think they reflect your personal style.
It adds a touch of elegance and glamour to your surroundings. Otherwise, I am not sure I would be able to write my poetry. Somehow, it just feels right, the atmosphere, and all. I never take it for granted.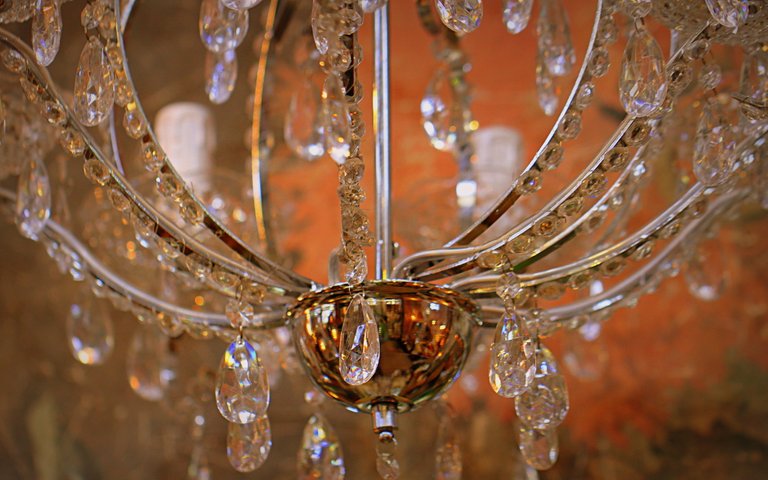 I don't mind the wow factor. I love walking in the room and seeing the pretty little lights, but, not to be overwhelming. So let's choose wisely. For aesthetics, I need a dimmer switch or be able to have one installed with it.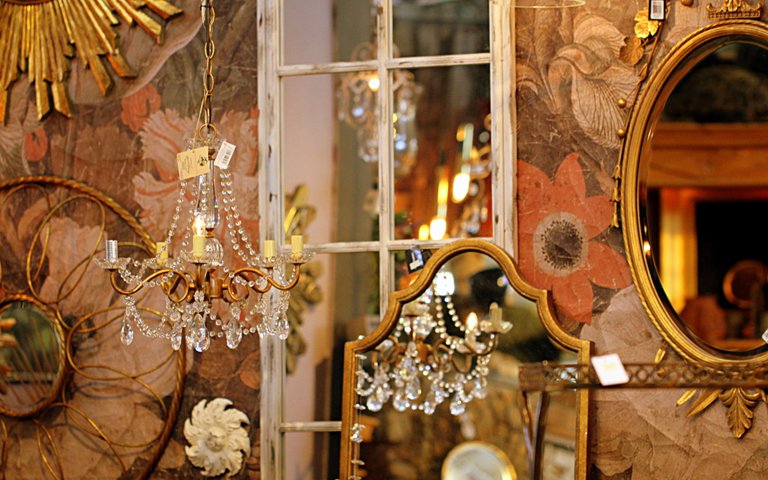 Then again, sometimes less is more. Less is best. Or is it?? With a chandelier, a person with a good eye will tell you that you should err on the side of too big rather than too small. It would look ridiculous to have a tiny chandelier, but you can always get away with having something a little bit bigger. Or so they say.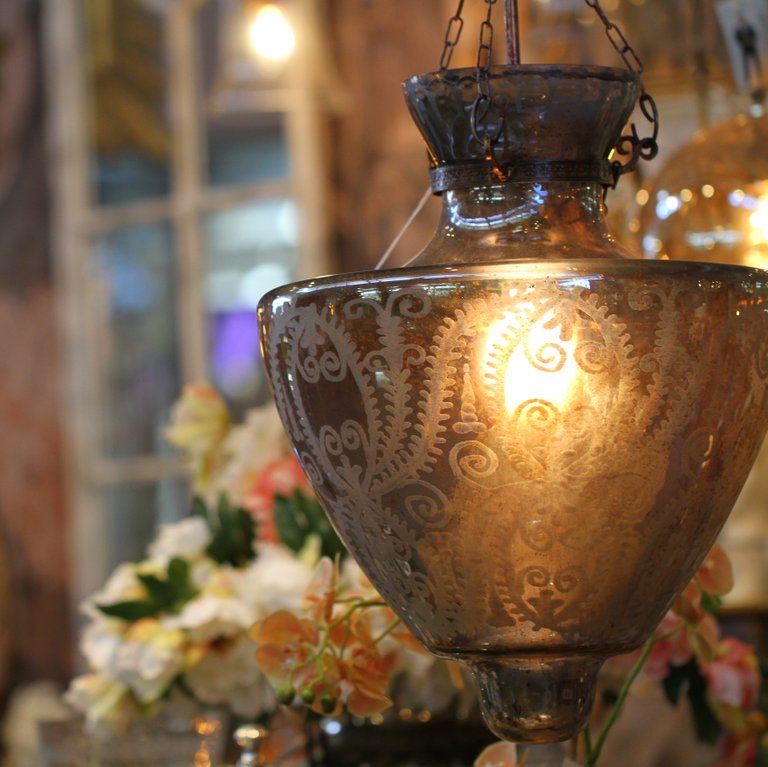 No such thing as too much glitter or gold, is there?

Fridays are all about the #MarketFriday Challenge! Looking to take part in it? Here is how:
How to Participate:
1. Go to the market! Any market will do! Food, Clothing, Plant or Animal, if you wish. You can go to the zoo or an art auction. Anywhere or anything that you pay money for a service. I once went to a nail salon.
2. Take pictures! Be creative (or not)
3. Tell us a little bit about the market, what brought you here?
4. Post the picture(s)
5. Don't forget to post it to the MarketFridayCommunity #hive-196308 or hashtag it! #MarketFriday by @dswigle
6. Drop the link to your post here so I can easily find them
It is always interesting to see the different markets around the globe! C'mon! Show me your market shots! I eagerly await them!

STOP!! BRAIN TEASER AHEAD!!
Question: Turn me on my side and I am everything. Cut me in half and I am nothing. What am I?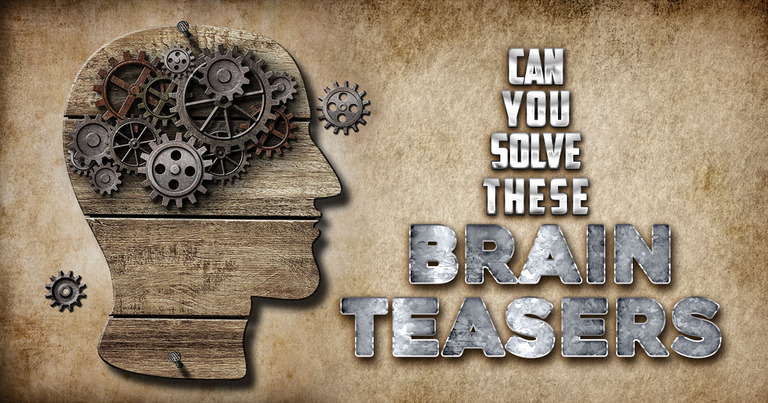 source
Answer! Can you guess??? The number 8!!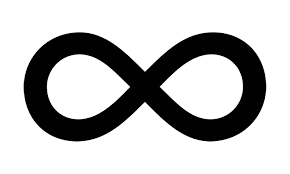 source

Little baubles and bling. Doorknobs and rings. That is the way this trip ends. Again. Thank you so much for strolling along with me on my #MarketFriday jaunt. It has been my pleasure to have you visit with me as I stalk the shop.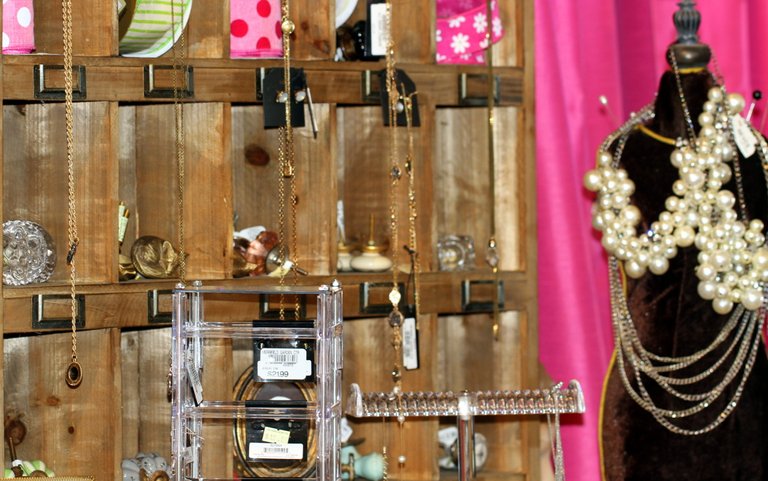 There are many challenges here on the platform that may interest you. Especially if you are running up against lack of inspiration or even if you want to get to know a community better. Also, check out the other posts with the #MarketFriday hashtag- then join in on the fun. :) And just like that this post is over! Come back tomorrow and we will do it again! As always, have a great day and keep on buzzing the hive!!!!
MarketFriday loves you!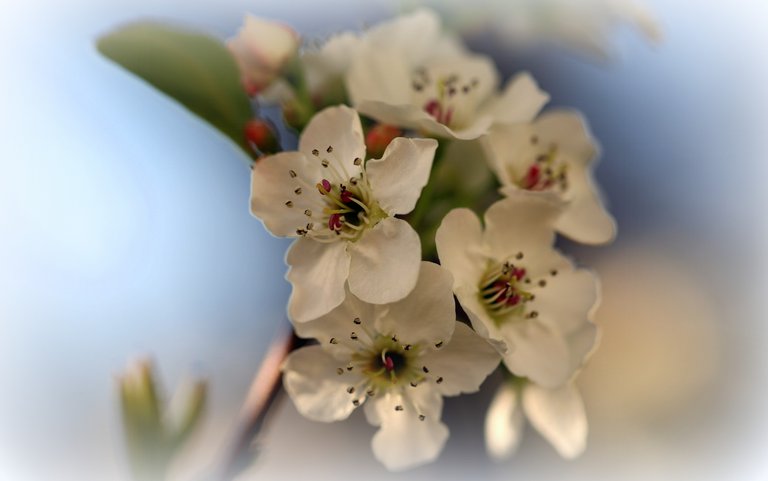 Before we go, there must be a flower. #alwaysaflower*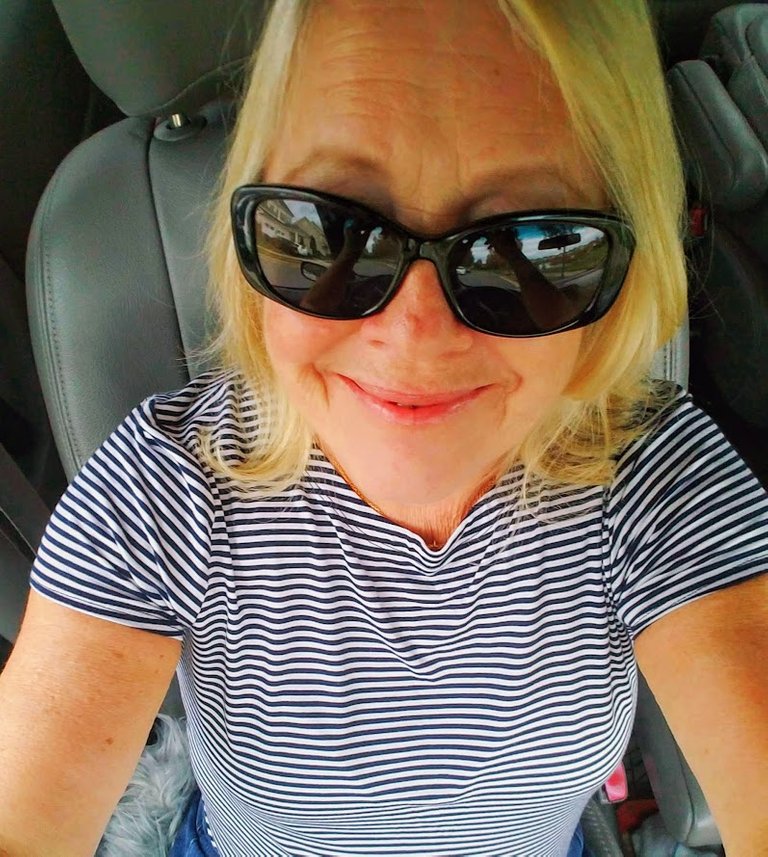 ---
Thank you for visiting my post 💖 Because of you, I come back to post, again and again. And never forget, kindness counts. Wherever you go, whatever you do.

they set my aunts house on fire
i cried the way women on tv do
folding at the middle
like a five pound note.
i called the boy who use to love me
tried to 'okay' my voice
i said hello
he said warsan, what's wrong, what's happened?
i've been praying,
and these are what my prayers look like;
dear god
i come from two countries
one is thirsty
the other is on fire
both need water.
later that night
i held an atlas in my lap
ran my fingers across the whole world
and whispered,
"where does it hurt?"
it answered,
"everywhere"
"everywhere"
"everywhere"
warsan shire

#TeamUSA is a growing community of quality-content people from the United States or those living here. Check us out on Discord!



---
---