Court order may force some info on Jeffrey Epstein's associates and clients into the open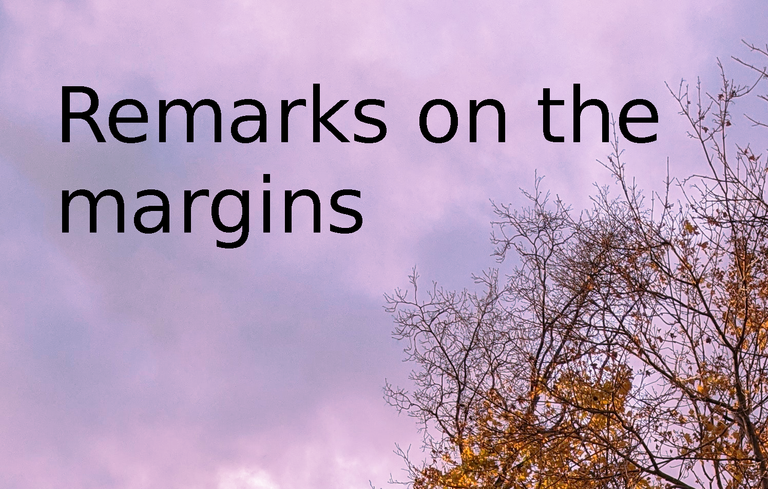 A recent ruling in the lawsuit filed by Virginia Giufre, one of the victims of Jeffrey Epstein's underage prostitution and sexual exploitation ring, against Ghislaine Maxwell, Epstein's assistant who is serving time for her role in the criminal operation. What is very interesting is that, if publicly available documents are any indication, Epstein's was the only house of prostitution that had no known clients. And if that makes sense to you... well, that is your problem, not mine.
The ruling may finally change this situation and force some data on the associates and clients of the operation. Given that the client list potentially includes some very powerful people such as British Prince Andrew, Bill Clinton, Donald Trump and others the mainstream media can not be expected to report on these new developments honestly as so far they have been rather set on minimizing the situation. But there no doubt that independent researchers will not let this story die on the vine as his is potentially one of the most important stories of corruption, on the global scale, over the last several decades.
References
BREAKING: Dozens of Documents Linked to Pedophile Jeffrey Epstein's Associates will be Unsealed After Judge Rules Public Interest Trumps Privacy
Jim Hoft, Gateway Pundit, 18 November 2022
Ghislane Maxwell, Jeffrey Epstein and underlying mechanisms of corruption
@borepstein , 10 December 2021
Lawsuit filed to obtain the names of Jeffrey Epstein's clients
@borepstein , 12 August 2022
Jeffrey Epstein and the societal scourge of pedophilia and sex trafficking
@borepstein , 7 July 2019
---
---