5 x 100 Neoxian Power Giveaway Post #1

This post is an initiative by @news-today and is meant to stimulate quality content creators to join the Tribe of Neoxian and post their content on Neoxian.city
I am giving away 5 times 100 Neoxian power to writers of quality posts.
This is not a delegation, but staked power in your account, permanently owned by you.
If you feel you got what it takes to participate you have to do the following:
Write a quality post on https://www.neoxian.city and add the tags neoxian and palnet.

Leave a comment with a link to your Neoxian post.

Visit the Neoxian discord channel and say hi. (invitation at the bottom of this post)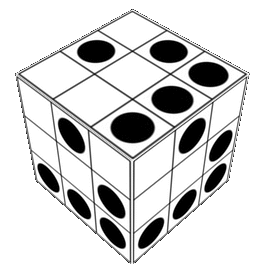 I will pick 5 quality posts from the entries and stake their accounts with 100 Neoxian Power (now worth about 8 steem).
There are a few rules to this giveaway.
Quality posts only, which basically means more than 1 pic and a decent amount of original text.

Plagiarism leads to being banned from this giveaway for life.

Only accounts with less than 1000 Neoxian power can enter the giveaway.

Only 1 post per account per giveaway.

No entries from multiple accounts from the same user.

Do not dm me to tell me about your post or to ask for upvotes. This only annoys me and may lead to you being banned from my giveaways.

Keep it civil, so no nfsw, violence, abuse or hard drugs. Cannabis posts are allowed (i am Dutch after all).
It is my intention to make this a daily giveaway, or near that. The winners of each giveaway are picked by me and the results are not open to debate. All earnings from this post are added to the giveaway prize pool, which hopefully allows me to reward more than the guaranteed 500 Neoxian (which comes out of my own pocket).
In case their are not enough quality entries, all Neoxian Power will be evenly distibuted over the picked winners.
Neoxian is a platform for all topics, so you can write about anything, as long as you obey the giveaway rules.
Posting on Neoxian works the same as on Steemit, you can log in with your Steemit account and all posts made on Neoxian appear on Steemit as well. The winners of the giveaway are picked after the post payout period.
My goal with this giveaway is to atract quality authors to the Neoxian city and add value to the Neoxian tribe.
If you want to know more about Neoxian i highly recommend that you read the following 2 posts by @zaku and @xawi.
https://www.neoxian.city/neoxian/@zaku/neoxian-city-a-new-scot-tribe-on-the-steem-blockchain
https://www.neoxian.city/neoxian/@xawi/happy-3rd-anniversary-on-steem-blockchain-neoxian-sir-the-city-of-neoxian-and-its-basic-important-rules
I am looking forward to judging a lot of quality posts and meeting a lot of cool content creators.
Here's the invitation for the Neoxian Discord channel.
Good Luck and remember, i got my EYE on you.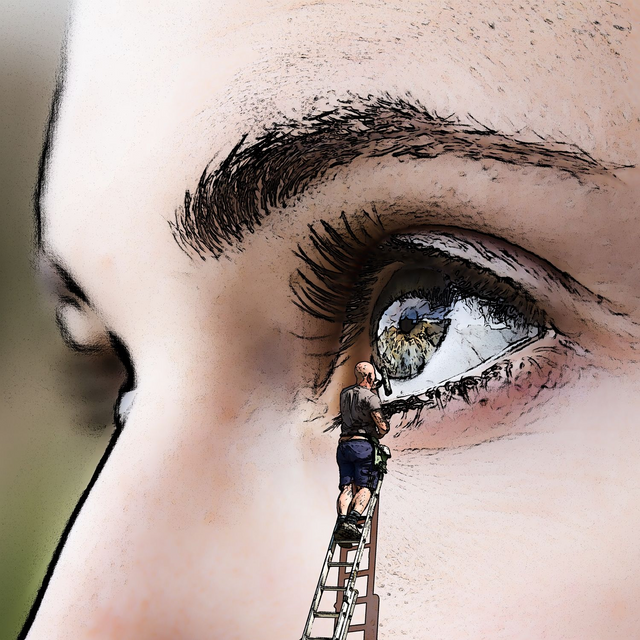 ---
---